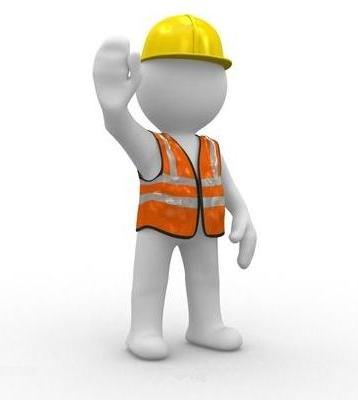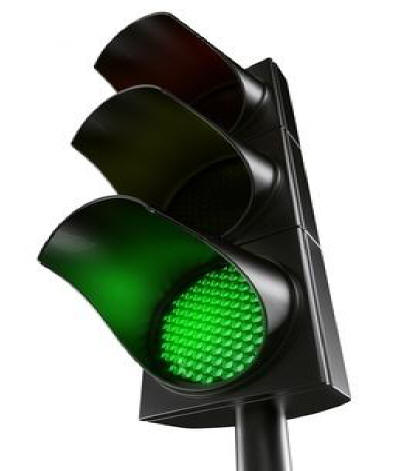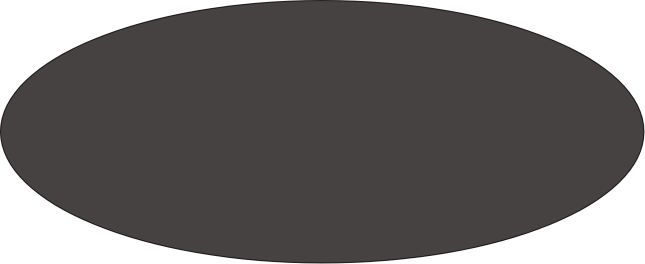 FNP on behalf of various municipalities has conducted inspections of over 10000 regulatory and non regulatory traffic signs. FNP compiled a detailed report that provided recommendations regarding which signs should be replaced immediately and which signs should be replaced over the next three years. The following aspects have inspected, however further aspects can be checked per your requirements:
- Sign/Support Defects
- Sign/Support Heights
- Sign/Support Distance to Curb
- Hardware Condition
- Sign Sight Clearance
- Sign Age
- Sheeting Type
- Retroreflectivity
- Location
FNP Traffic Services Overview
FNP specializes in helping you develop your Retroreflectivity Program to ensure visibility of road signs and traffic markings at night. In addition, FNP carries out retroreflectivity inspections in Ontario to ensure your compliance with O. Reg. 239/02 and OTM Book 1B.
FNP developed a program guide to assist cities/towns/counties in developing their retroreflectivity and sign management programs. The guide presents the aspects for consideration when beginning a retroreflectivity program and provides a comprehensive list of items that require inspection. In addition, the guide will assist you in selecting the inspection level of detail that is most appropriate for your jurisdiction.
If you are municipality in Canada and are interested in obtaining a copy of the guide, please feel free to contact us. We would be happy to present you with a copy of the guide and discuss developing a retroreflectivity program with you.